Strategic communications for the life sciences and digital health industry.
Our unique approach
Our approach is to provide high-level strategic communications, combined with expertise and counsel. We provide a unique proposition and offer a fresh perspective for your story. We have decades of experience in the Life Sciences, Digital Health and Media sectors, and a proven track record of success.
Strategic Communications
Key Message Development
Presentation & Media Training
Executive Visibility & Speaking Opportunities
Expert Counsel
Executive Counsel
Media Relations
Investor Relations
Crisis Management
Network
Corporate Rebranding
Social & Digital Media
Website and Brand Development
"We have a deep institutional knowledge and network within life sciences and digital health markets."
Kimberly Ha
Our Founder
Kimberly Ha is an industry expert.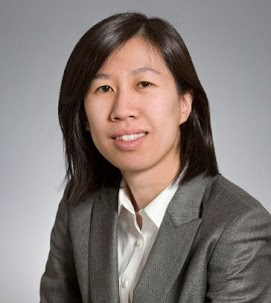 An experienced communications strategist and influencer, Kimberly has advised leaders from Fortune 500 companies to innovative startups, crafting organizational narratives and serves as a strategic communications advisor.
She has helped some of the world's most respected leaders and organizations tell their story, developing corporate narratives and executive positioning plans and investor pitches for startups and entrepreneurs. Providing counsel on all aspects of communications strategy.
She was previously Senior Director at FTI Consulting (NYSE:FTI), where she advised a broad range of clients from Fortune 500 to early-stage companies on business transformation, corporate and executive positioning, crisis and issues management, and financial communications.
Kimberly was previously Global Editor at Biopharm Insight, the Financial Times Group. She is regularly invited to speak at industry events and has deep institutional knowledge and network within M&A, IPO and Media markets.
Contact Us
We'd love to hear from you.
KKH Advisors was started from a genuine excitement that comes from helping companies grow, and the fulfilment of partnering with them throughout their journey. We'd love to hear from you.